NIKOLAS KASINOS
Video Director • Creative Producer • Design Lead
About Nikolas


Born: Cyprus 1988 – Based: Berlin since 2015
Languages: Native Greek & English, some German

info@nikolaskasinos.com
+49 (0) 15655663936






Skills

- Video Direction & Production
- Art Direction
- Concepting, Pitching
- Videography
- Post-Production
- Motion Design & Animation
- VR design
- Team Management & Mentoring
- Leadership
- Communication
- Strategy
Experience

- Design Leading
- Branded Content
- Global Concepts
- 360 Campaigns
- Performance Marketing
- Quick Commerce
- Social media identity
- Fashion & Lifestyle
- Commercials
- Brand Research
- Workshops

Software

- Premiere Pro
- After Effects
- Illustrator
- Photoshop
- InDesign
- Animate
- Procreate
- Davinci Resolve
- Cinema4D
- Gravity Sketch (VR)
- Open Brush (VR)
- Lens Studio
- M.Office / G. Suite
- Frame.io
- Jira / Asana / Workday / Trello
Employment

Video & Motion Team Lead
Delivery Hero SE
2018 – 2021

Video Director & Editor
Foodora / Foodpanda
2017 – 2018


Freelance

Creative Director
Ouroboros Studio
2014 – Present

Education

BA (Hons) Film & Video
London College of Communication,
University of the Arts London
2008 – 2011

Foundation Course in Art, Media & Design
Cyprus Academy of Arts 2004 – 2006

Creative Director
Ouroboros
2014 – Present
Creative Director & Producer of visual content, from conception to realisation, primarily focusing on artistic projects in Music Video, Fashion, Commercials and Animation as well as AV installation. Art direction, pitching, working with freelancers, budget management, brand strategies and social media campaigns.
ouroboros.studio


- Video Direction
- Production & Post
- Concept, Art Direction
- Music Video, Fashion & Commercial
- Motion + Animation


Inside
Short Film


Marshall Vincent
Music Video

Cottweiler
Fashion Promo


Krista Papista
Music Video


Joblift
Online & TVC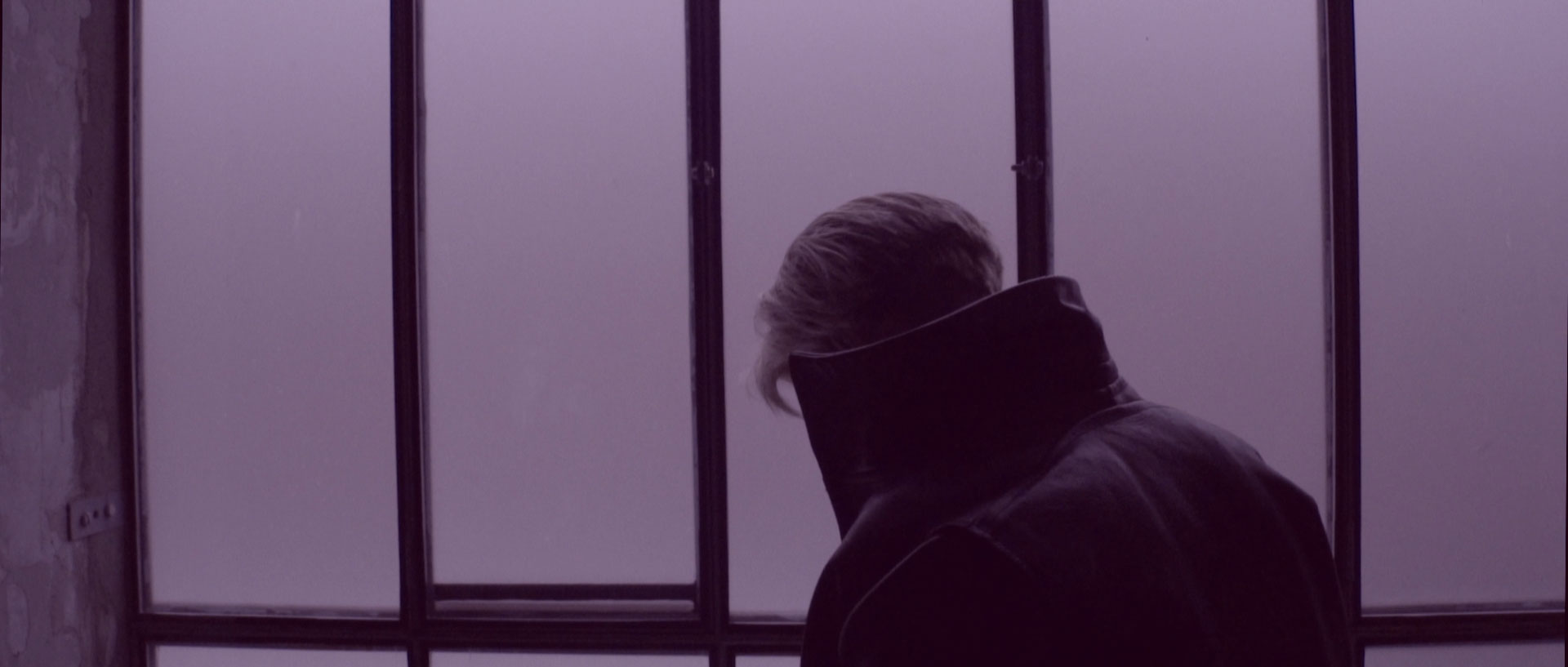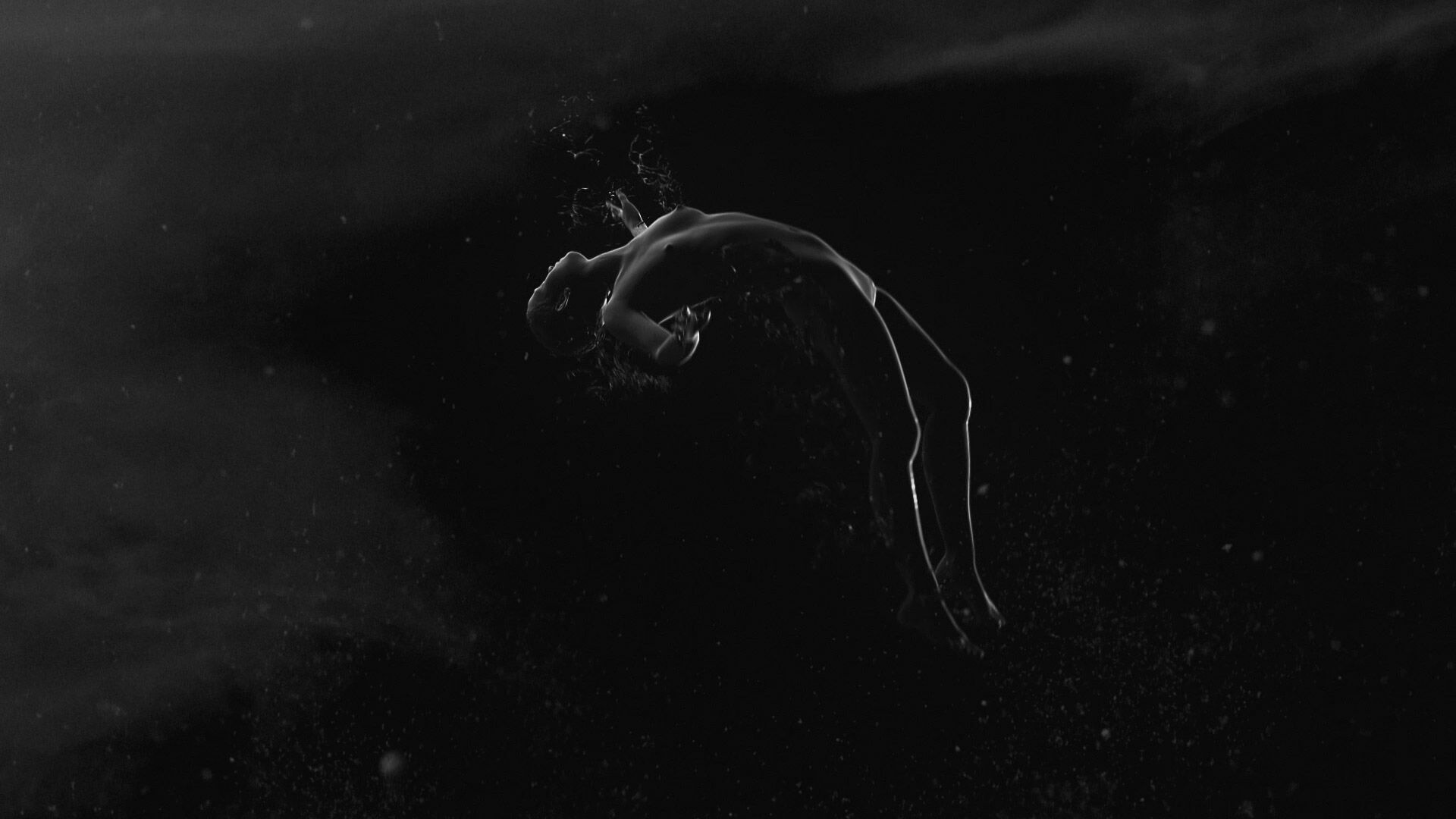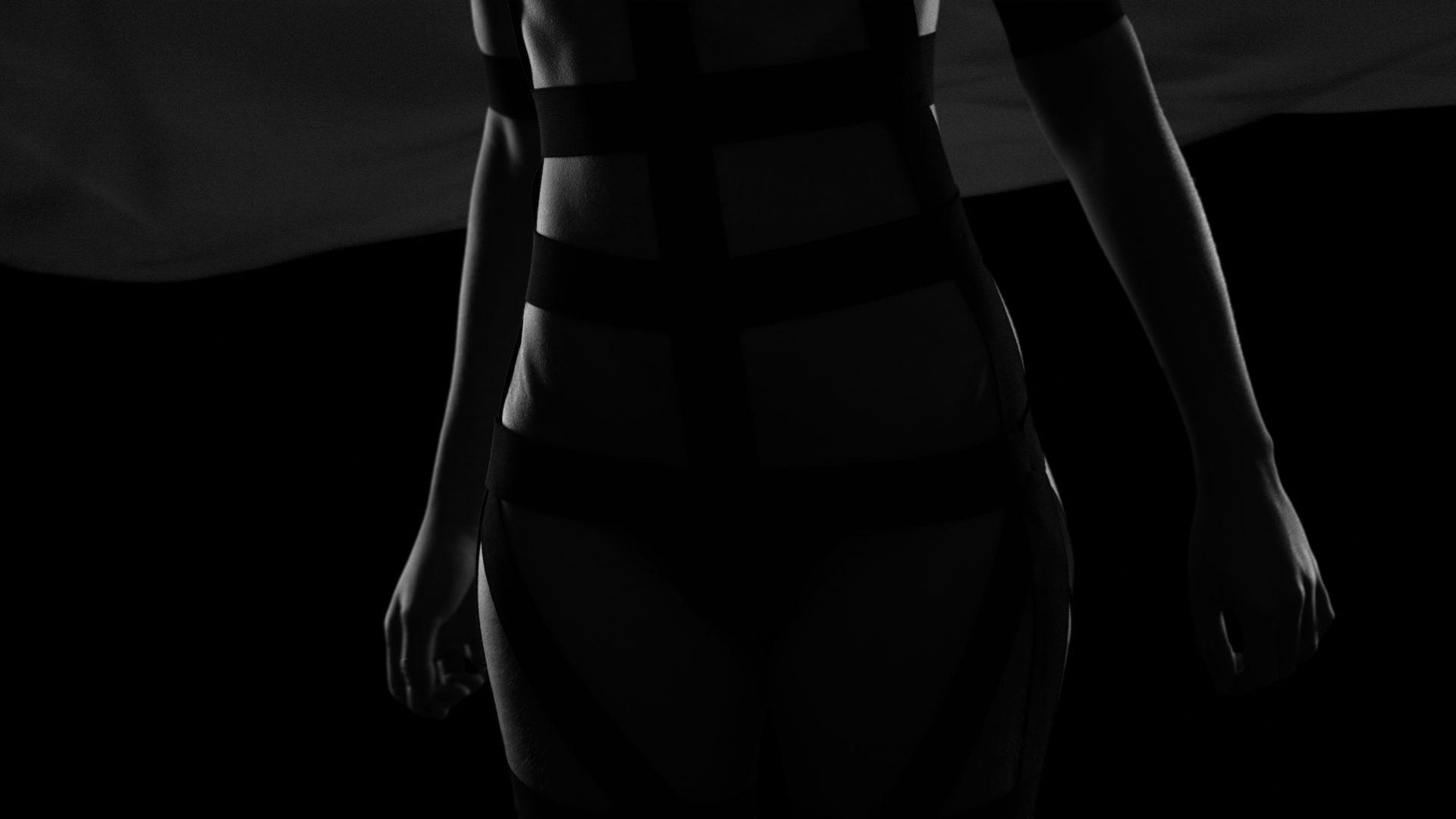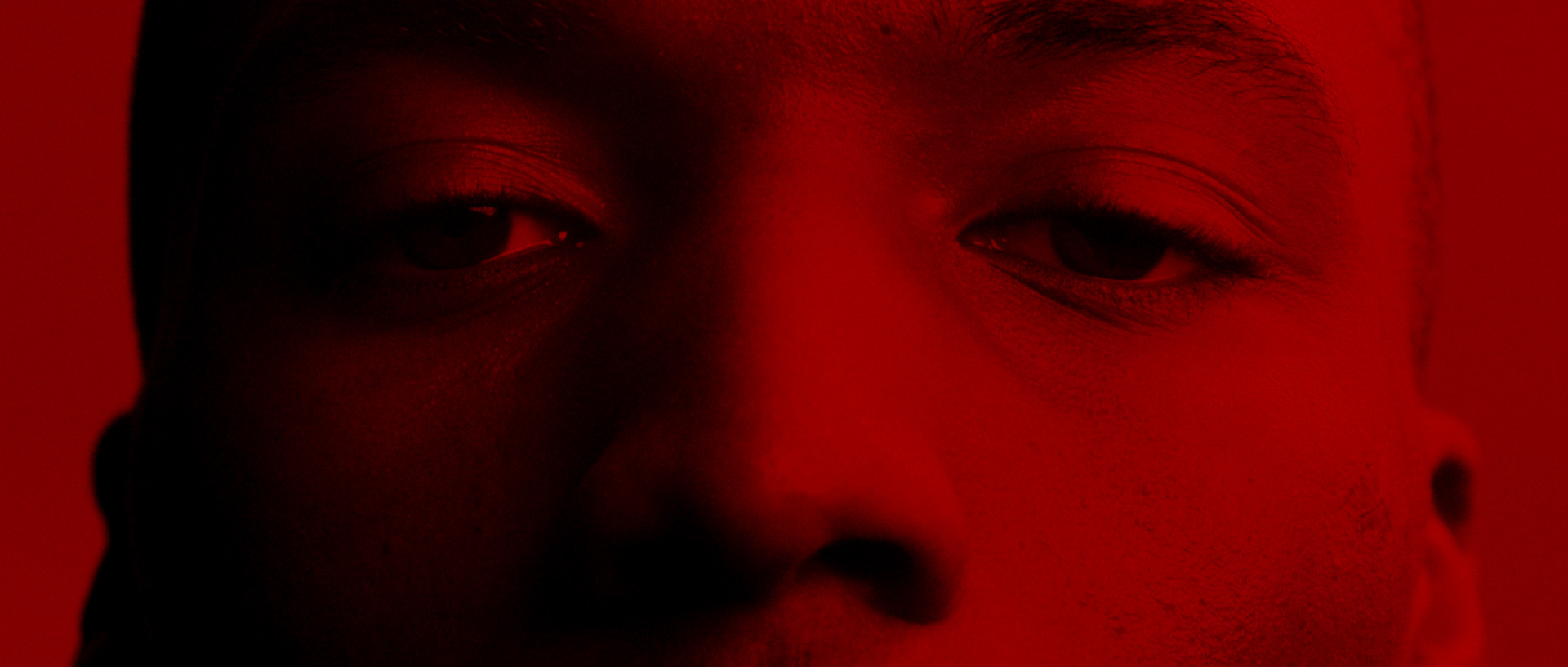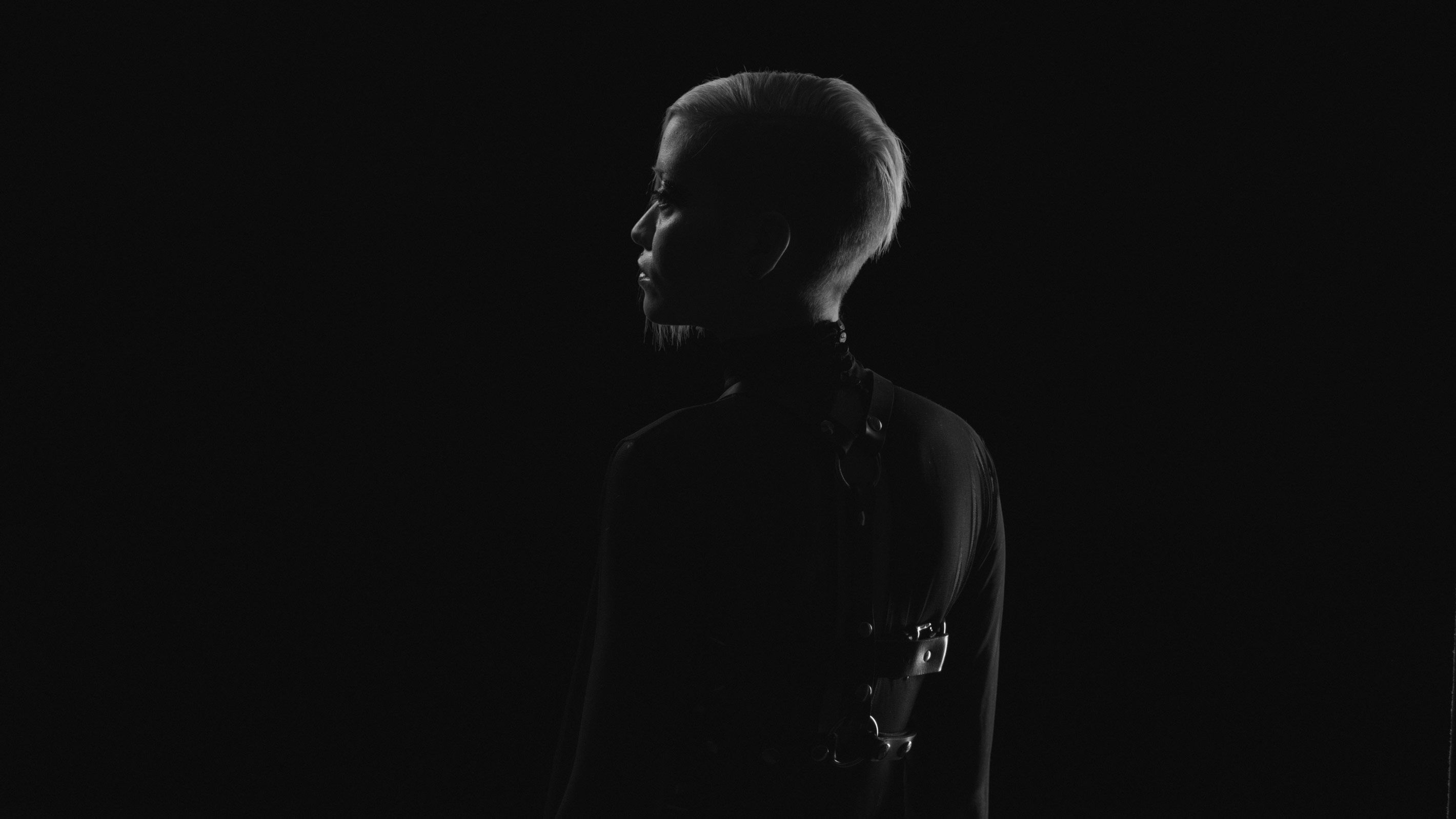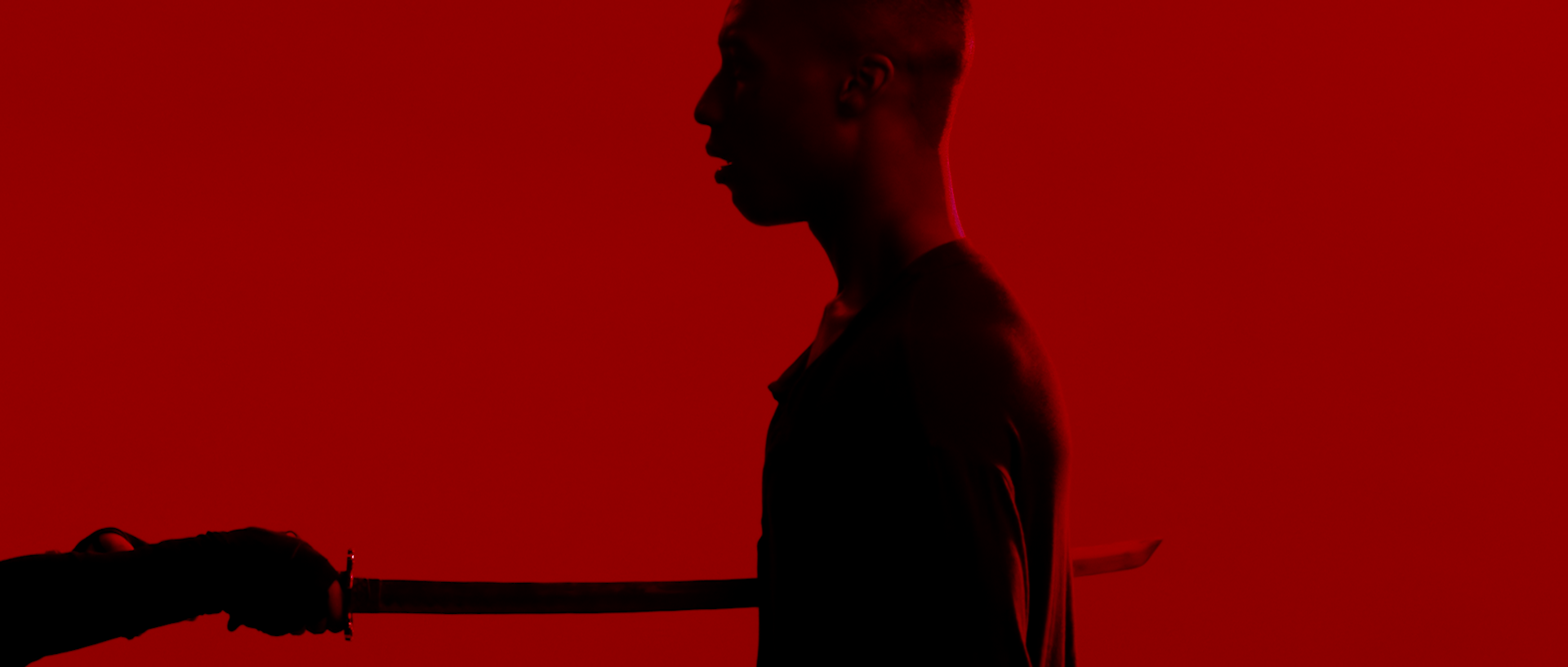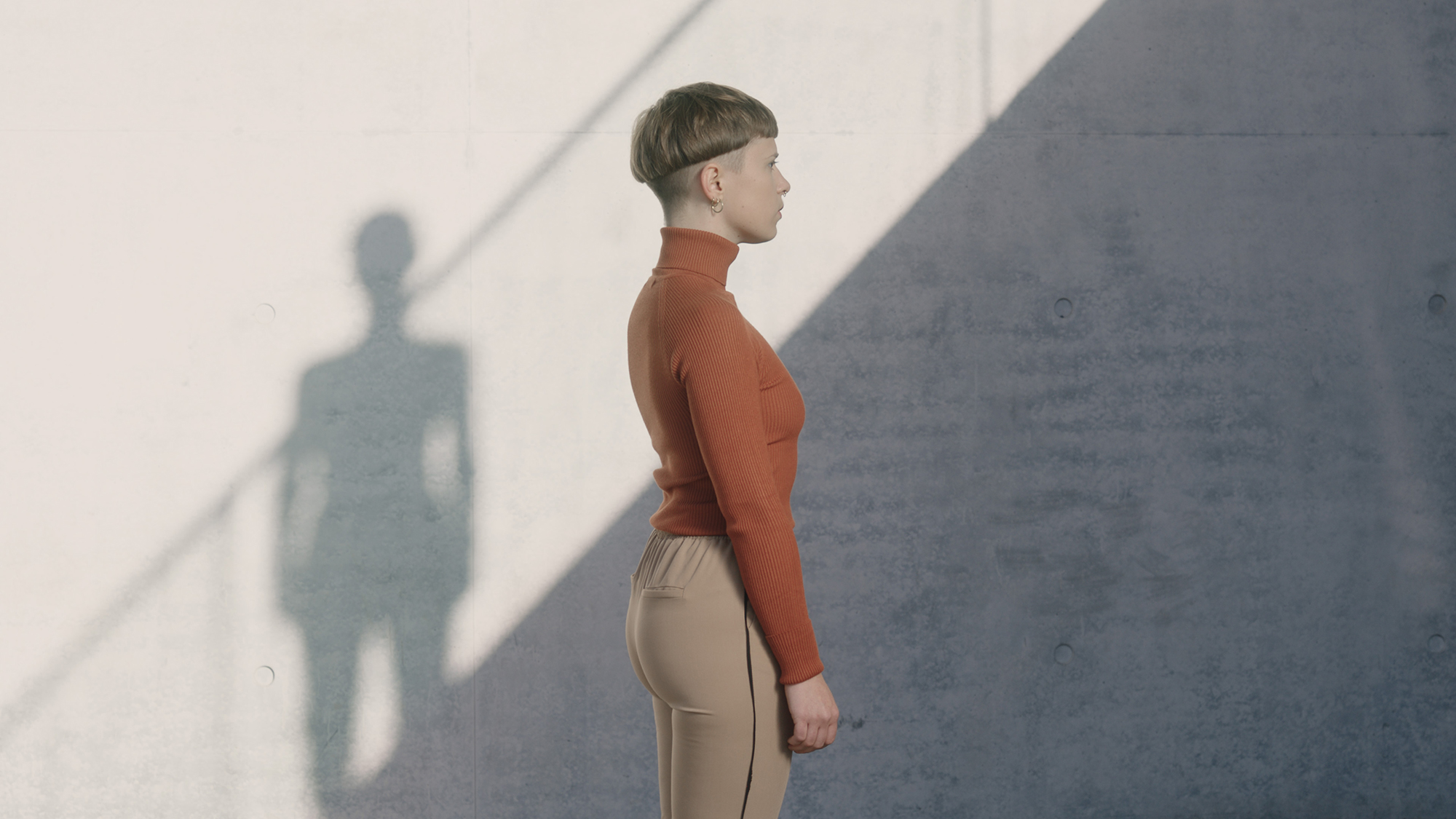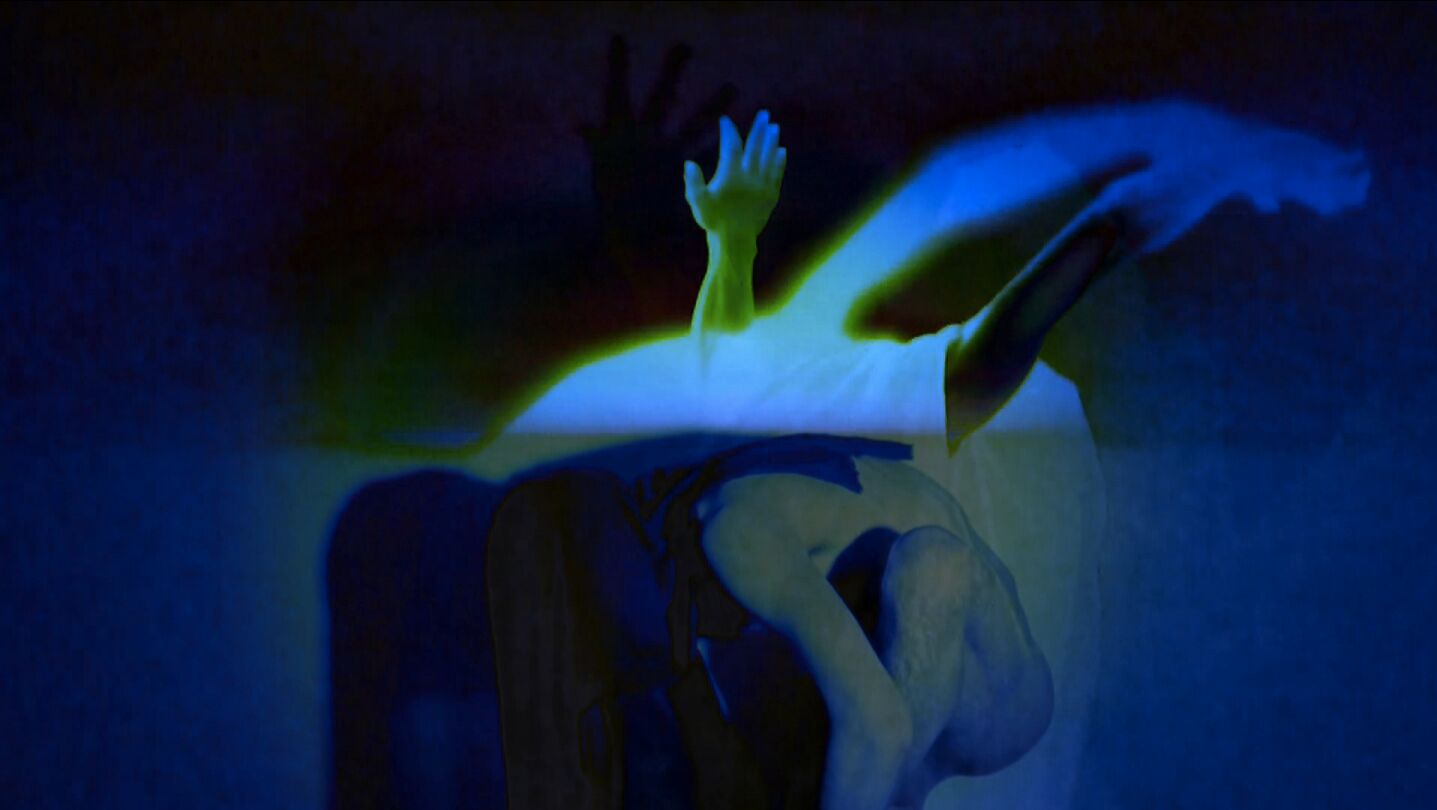 Video & Motion
Team Lead

Delivery Hero SE
2018 – 2021


Leading the Video and Motion team, creating content for more than 14 brands in 40 countries. Concepting, planning and directing internal and external video, photo productions and animations for online, TVC and digital out-of-home, as well as mobile UI. Working closely with performance marketing, art directors, research, brand and campaign managers on major projects and campaigns.

Consulting and coordinating the team on both production and post-production workflows. Developing 360 global campaigns and projects in collaboration with Facebook, Snapchat and Google Unskippable Labs.

Working in a very fast pace environment on multiple projects simultaneously. Briefing external agencies, creating guidelines, facilitating workshops, complicated project management, delegating and reviewing tasks as well as managing and coaching a team of 7 designers.

- Video Direction + Production
- Art Direction
- Concepting, Pitching, Consulting
- Project management
- Post-Production Coordination
- Managing team of 7 designers
- Coaching + Mentoring

- 14 Brands / 40 Countries
- TVC, Social Media, Digital OOH
- Global 360 Campaigns
- Performance Marketing


Foodpanda
Global Campaign
Delivery Hero
Corporate Identity Video
Foodora
Local Campaign
Google Unskippable Labs

PizzaOnline
Global Campaign
Google Unskippable Labs

Global Campaign
Foodpanda
Local Campaign


Video Director
& Editor
Foodora / Foodpanda
2017 - 2018
Leading the global video team, setting style guides and managing project workflow from concept to delivery. Working closely with local teams from 14 countries, as well as the central content team and performance marketing.

Coming up with new ideas and methods as to where and how video can be implemented. Acting as an in-house video director as well as production coordinator for all local and global campaigns.


- Global Video Team Lead
- Video Direction & Production
- Art Direction
- Motion Design
- Global 360 Campaigns
- TVC, Social Media, Digital OOH
- Video Shooting & Editing






First Bite
360 Global Campaign
2017
- Video Direction
- Art Direction
- Post-Production
360 Global Marketing Campaign
Digital Out Of Home
Youtube bumpers
Offers
Posters

Social Media
Station Domination

TVC adaptations



Flyers


Think Pink
Online Social Media Campaign
2017
- Video Direction
- Art Direction
- Post-Production

Foodora
Holiday Season Campaign
Stop Motion Animation


Foodora Canada
Picnic Campaign